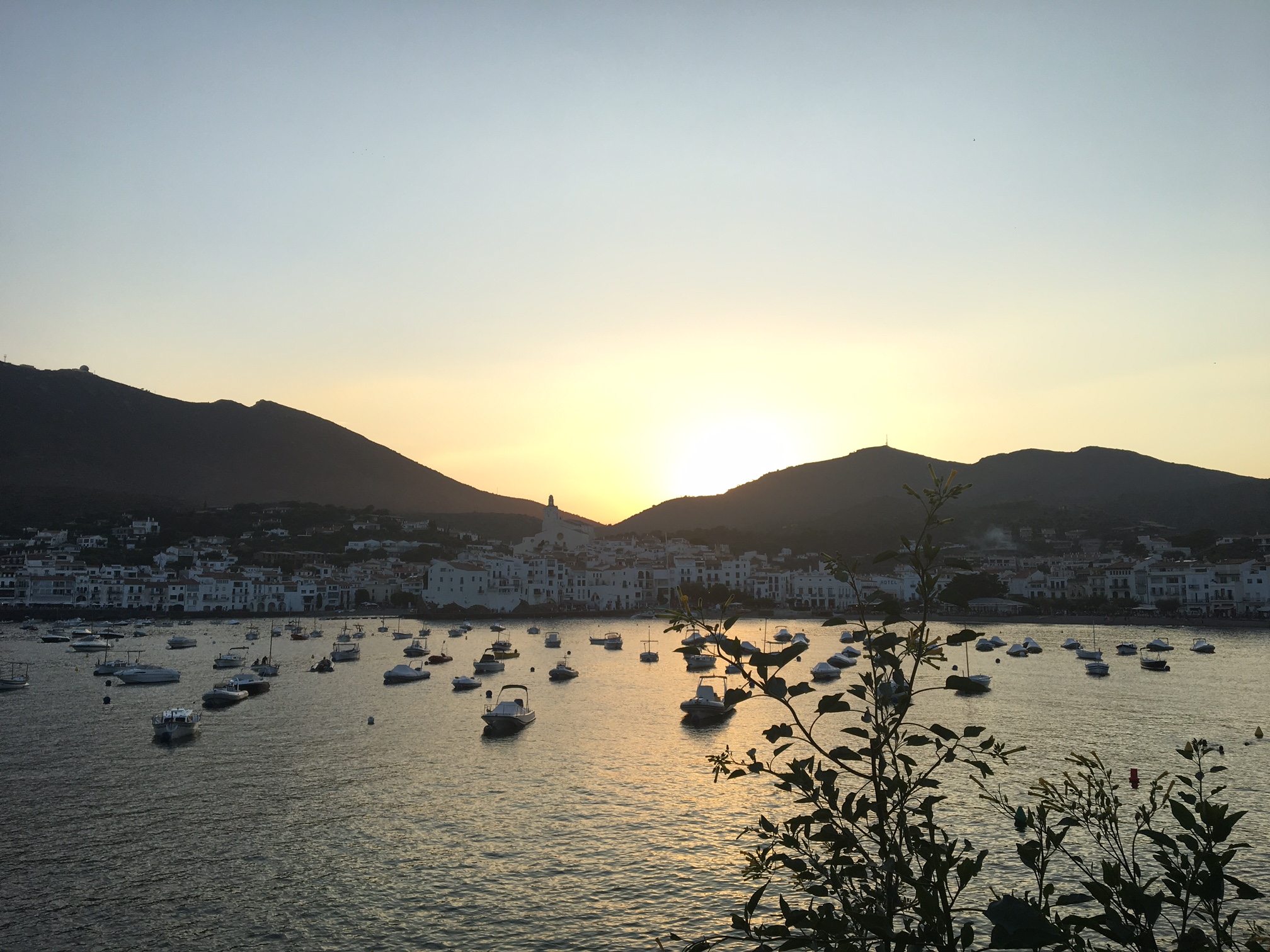 LUMIGRAPHE
A huge camera created by Valmont Achalme. A magic box of 2,40m by 2,40m where the photograph is projected on the visitor who is photographed. Central attraction of InCadaqués, both fun and educational, the Lumigraphe is the symbol of the Festival.

Free entrance every day from 10:00 to 18:00, located on the main beach on village.
STREET EXPOSITION
The streets of Cadaqués offer so many stories that invite to the wandering. On its walls, every photo that we discover is a new story. Stroll. Stroll.

Free entrance every day
PHOTO ENCOUNTERS
Meetings with the invited photographers are organized in the village cafés. The opportunity to meet them and discover their portfolio.

Free admission every day from 20:00 to 22:00
SUBMERSIONS
Creation of an underwater exhibition where the most adventurous swimmers can discover the submerged works of Ana Bloom.

Free admission every day
INTERVIEWS
The invited photographers play the Interview filmed inside the Lumigraphe: the black box of the festival. The images are shown live on the InCadaqués site. Spectators can participate and ask questions online. Their voices are also the heart of the Festival.
SCREEN
The photograph is also beautiful projected on the bay. With the help of our partner Festivals, images will be shown on an outdoor screen, with a piano improvisation of Jonathan Crayford.

Sunday 24 September from 21:00 to 23:00
MASTERCLASSES
Photographers and actors from the profession come to talk about their work in the privacy of the Villas that welcome them for the occasion. The filmed events will be broadcast on the Internet.
INSTAGRAM PRICE
An Instagram competition is organized around the theme "This obscure object of desire". The winner will be rewarded with a prize awarded by the invited photographers at the closing ceremony.

#instagraminpricecadaques
MEETING POINT
During 3 days, the Meeting point of Incadaqués welcomes guests and visitors of the festival. Meeting place and information for all activities related to the Festival. The area connected to the Internet helps visitors to communicate on social networks.

Free admission every day from 11:00 to 18:00
WORKSHOPS
In various places of the village, workshops are organized to discover the mysteries and techniques of photography, for adults and kids.

Discover the workshops program 2017
OPENING PARTY
Reception in Bev's Villa redecorated for the occasion. Surprise at 22:30.

Thursday 21st September at 21:00
By reservation