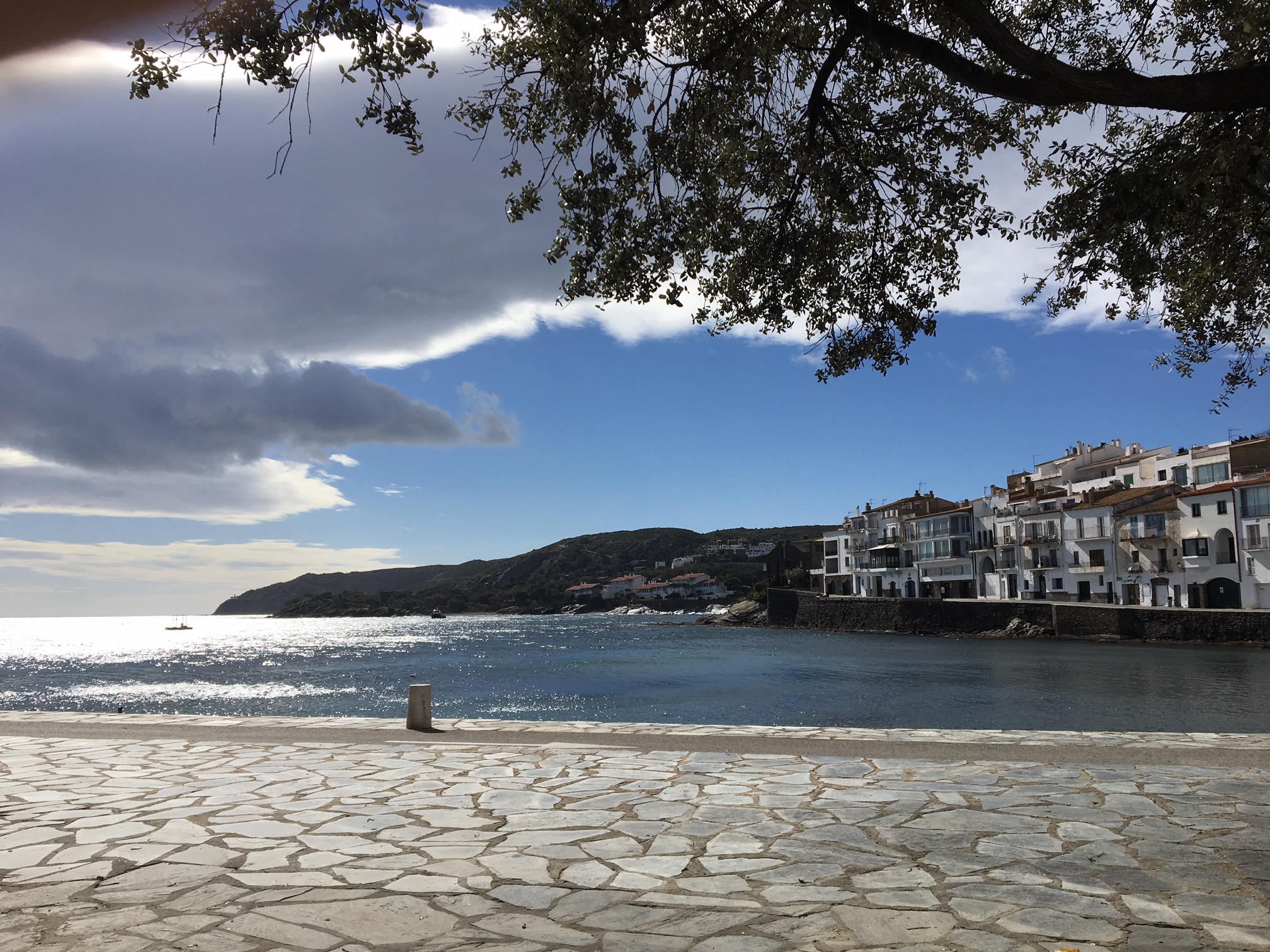 InSitu
A photographic event in the heart of the village of Cadaqués
From 20th to 30th of september
2018 EDITION
For the second edition of the festival, InCadaqués invites you to dive into the world of photographic images and its Creators. Throughout three days, the village will become an open space for the expression of photographers from around the world. The village walls will become the backdrop for their art. All the iconic places in Cadaqués will become the natural setting for this in situ stage. The Art galleries, the cafés, the restaurants and cultural venues will come together to welcome this event.
InCadaqués invites, you day after day, both educationally and artistically, to immerse yourself in this photographic experience, whether you are knowledgeable or not. An intimate and festive occasion that includes the actual photographers themselves. The keywords being: Discovery, meeting, exchanging,sharing.
InCadaqués suggests a new event format where the creative dynamic leads to ownership. Collecting becomes creation. With this in mind several places will allow you to meet up with the photographers and collectors amidst their portfolios, prints, books and original artwork. Limited editions and prints will be made especially and exclusively for InCadaqués 2018.

The final selection of 30 invited photographers will be announced by the end of july.
EXHIBITIONS
InCadaqués displays a selection of invited photographers for its second edition. During 10 days, exhibitions, meetings, workshops and masterclass are organized with the artists in various places of the village.
EVENTS
The events organized for the Festival are housed in the heart of the city. Galleries, ephemeral places, restaurants, beaches, coves compose an insitu scenography. Discover the work of the photographers invited but also the village and its surroundings.
WORKSHOPS
In the open air or indoors, workshops are organized to introduce the mysteries and techniques of photography, for adults as well as for kids